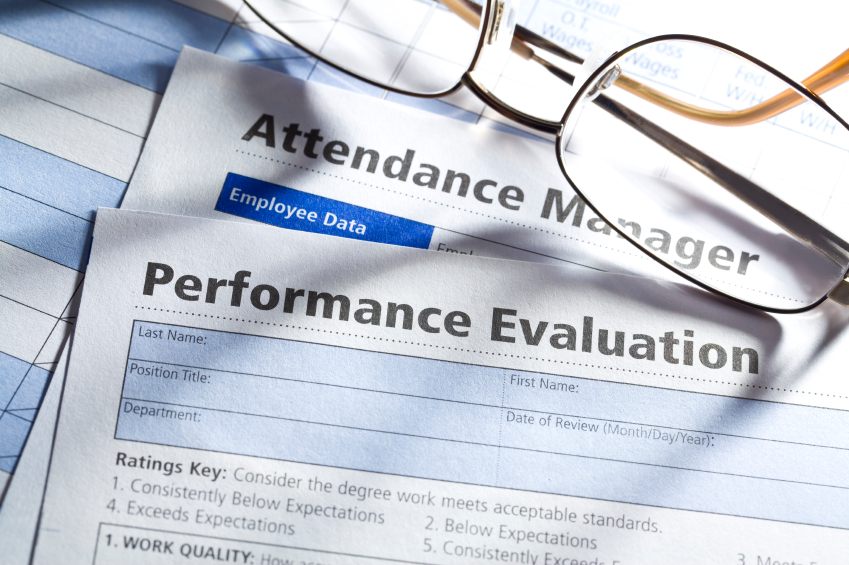 Performance Evaluation
The Rembrandt CareerNavigator is a multi-rater performance evaluation tool that identifies employee competency, performance trends and learning and development opportunities. It can simplify, shorten, and improve your employee appraisal and career planning process. It also offers key solutions to busy line management by being self-empowering, easily administered, cost-effective, and time efficient.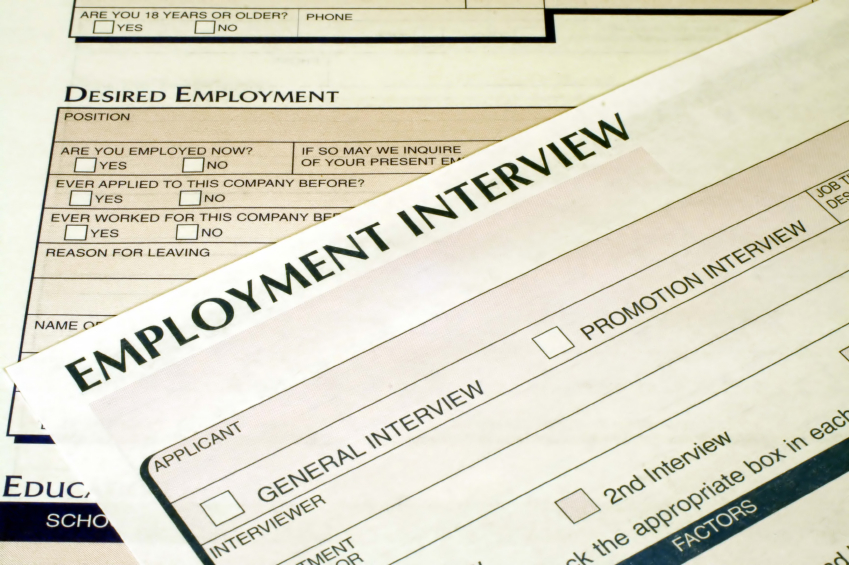 Interview Guide
Our interview guide, Profile Selection Assessment System (PASS™) is a powerful employee selection system that combines four proven elements involved in hiring a world class workforce. PASS uses Competency Modeling, Structured Interview Formats, Behavioral-Event Interviewing, and the Rembrandt Portrait Personality Assessment to empower companies to hire the right person, each and every time.